Our CA Rescue™ Watch fully disclosed in U.S. Patent No. 11,219,373 provides an effective solution to the challenge of delayed cardiac arrest rescue time.
If a suspected cardiac arrest has been detected by the CA Rescue™ Watch, an audible and haptic alarm is immediately issued. If not canceled in the event of a false alarm, the victim's GPS-derived coordinates and identification are promptly communicated to a dedicated external server via the cardiac arrest wearable device.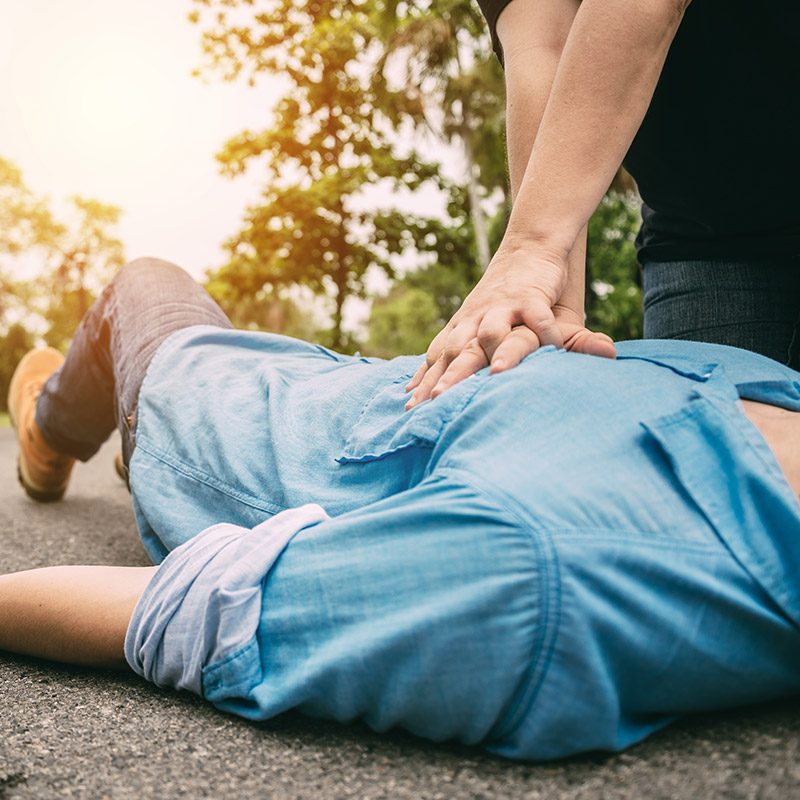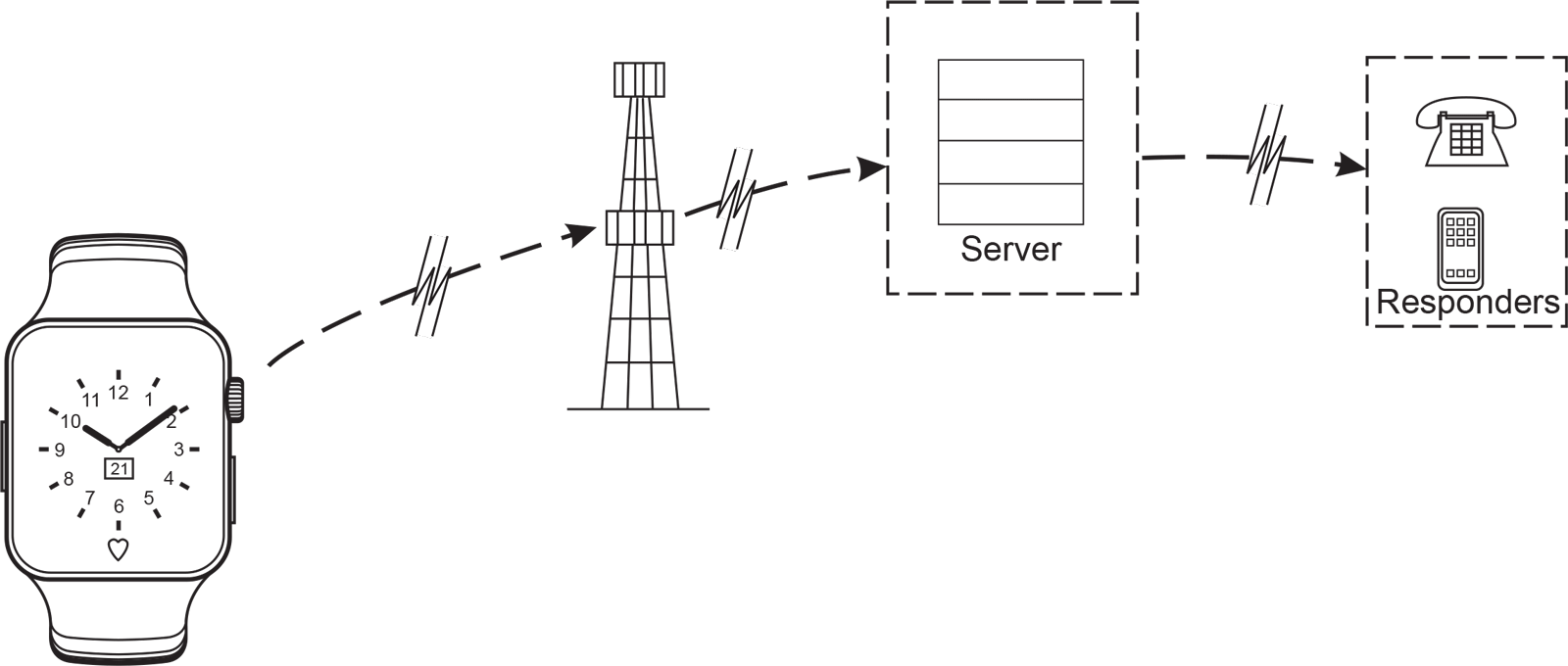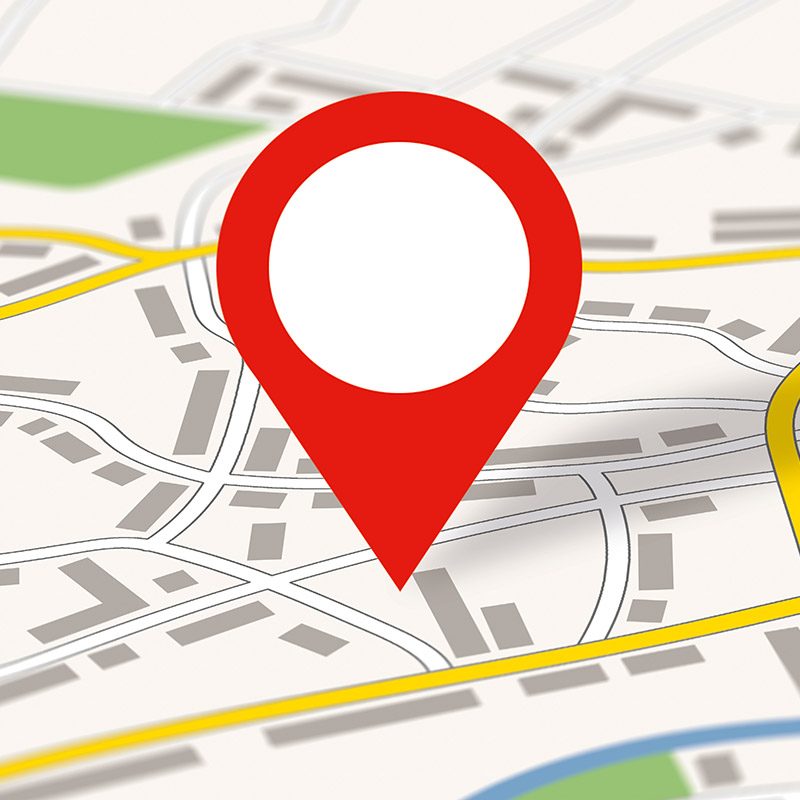 Once the server receives the alert and GPS coordinates, the cardiac arrest watch instantly contacts the nearest emergency medical services. It also determines whether the victim is at one of any of their pre-programmed locations such as their home, office, fitness facility, or another residence.
If the victim is at one of these preset locations, the server contacts the nearest first responder using voice synthesis to issue a cardiac arrest alert as well as identify the victim and their physical location. For example, an alert would be issued to the front desk of the office where the victim is employed and currently located, prompting the delivery and implementation of an office-based AED (automated emergency defibrillator).
If not at a pre-programmed location, the server utilizes reverse geocoding to convert the victim's coordinates into a street address or business name. This information is communicated to the nearest cardiac arrest rescue team and first responders. For example, an alert would be issued to the front desk of the identified hotel where the victim is a guest based on reverse geocoding performed by the server.
Additionally, companies are now developing and implementing autonomous drones capable of delivering an AED to an identified GPS-derived location within several minutes of receiving a cardiac arrest alert. In conjunction with the immediate detection of cardiac arrest using the CA Rescue™ Watch, this rapid delivery of an AED can help save the lives of countless cardiac arrest victims.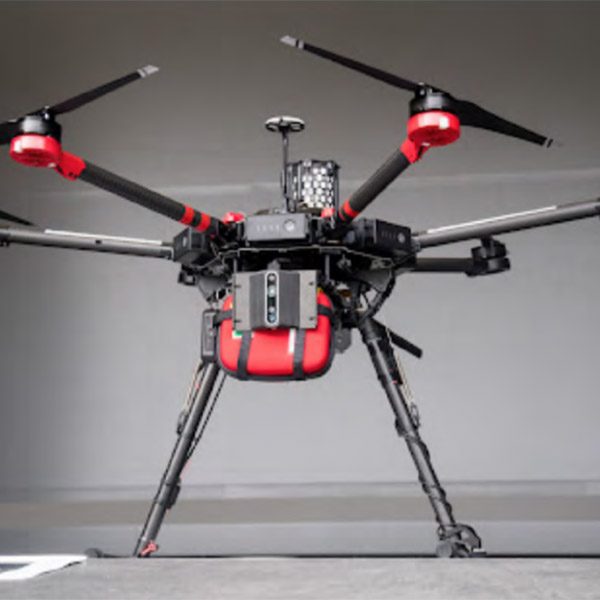 Everdrone AB
Askim, Sweden
Interested in licensing our cardiac arrest patent?