Philip E. Eggers (MBA, MS, BS) has conducted contract research and development and founded six medical device companies since the formation of Eggers & Associates in 1975, including Cardiac Arrest Technologies and its innovative cardiac arrest watch. Since 1993, Mr. Eggers has raised over $80 million in venture capital for his medical device funding and nearly $100 million in an Initial Public Offering for ArthroCare Corporation.
Mr. Eggers has 47 years of experience in research, development, and commercialization as well as patenting inventions in the field of therapeutic and diagnostic medical devices. In particular, Mr. Eggers has conceived and developed medical devices for use in the fields of open and minimally invasive surgery, thermal therapy, diagnosis of cardiovascular abnormalities as well as critical care patient monitoring devices like our cardiac arrest wearable device, the CA Rescue™ Watch.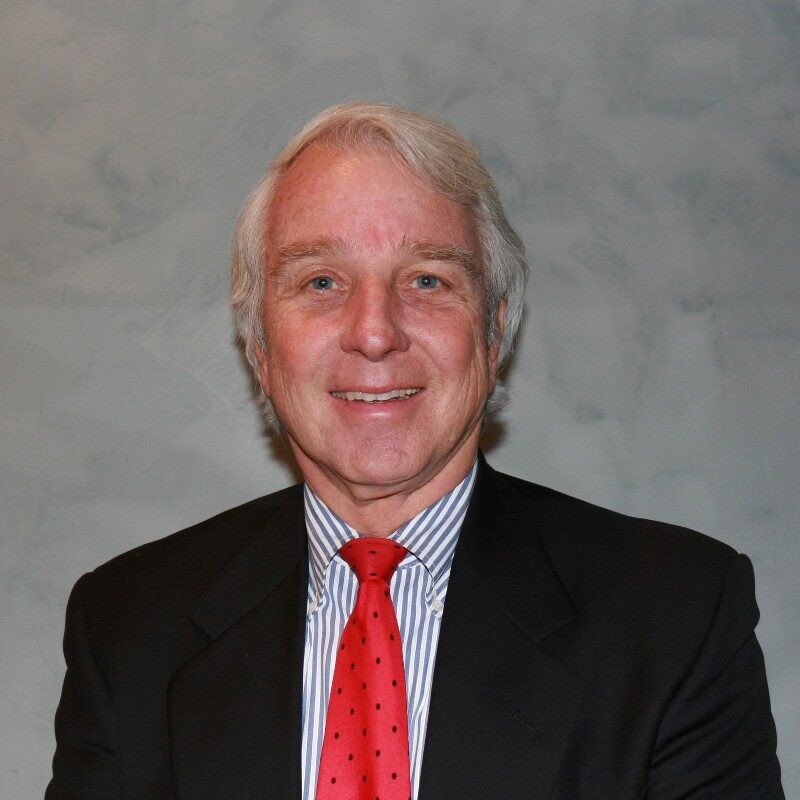 Prior to establishing his own consulting firm, Mr. Eggers was employed by Battelle Memorial Institute from 1963 and 1975. Since 2015, Mr. Eggers and his product development team have been engaged at his latest start-up company, Neocision Medical, towards the development of a minimally invasive device for breast biopsy and lumpectomy as well as surgical removal of other diseased tissue.
Mr. Eggers is a named inventor on over 196 issued U.S. Patents and numerous foreign patent counterparts such as cardiac arrest patent US No. 11,219,373. A number of these patents have also been licensed to major medical device companies including J&J/Ethicon Inc., U.S. Surgical Corporation, and Intuitive Surgical, Inc.
Interested in licensing our cardiac arrest patent?